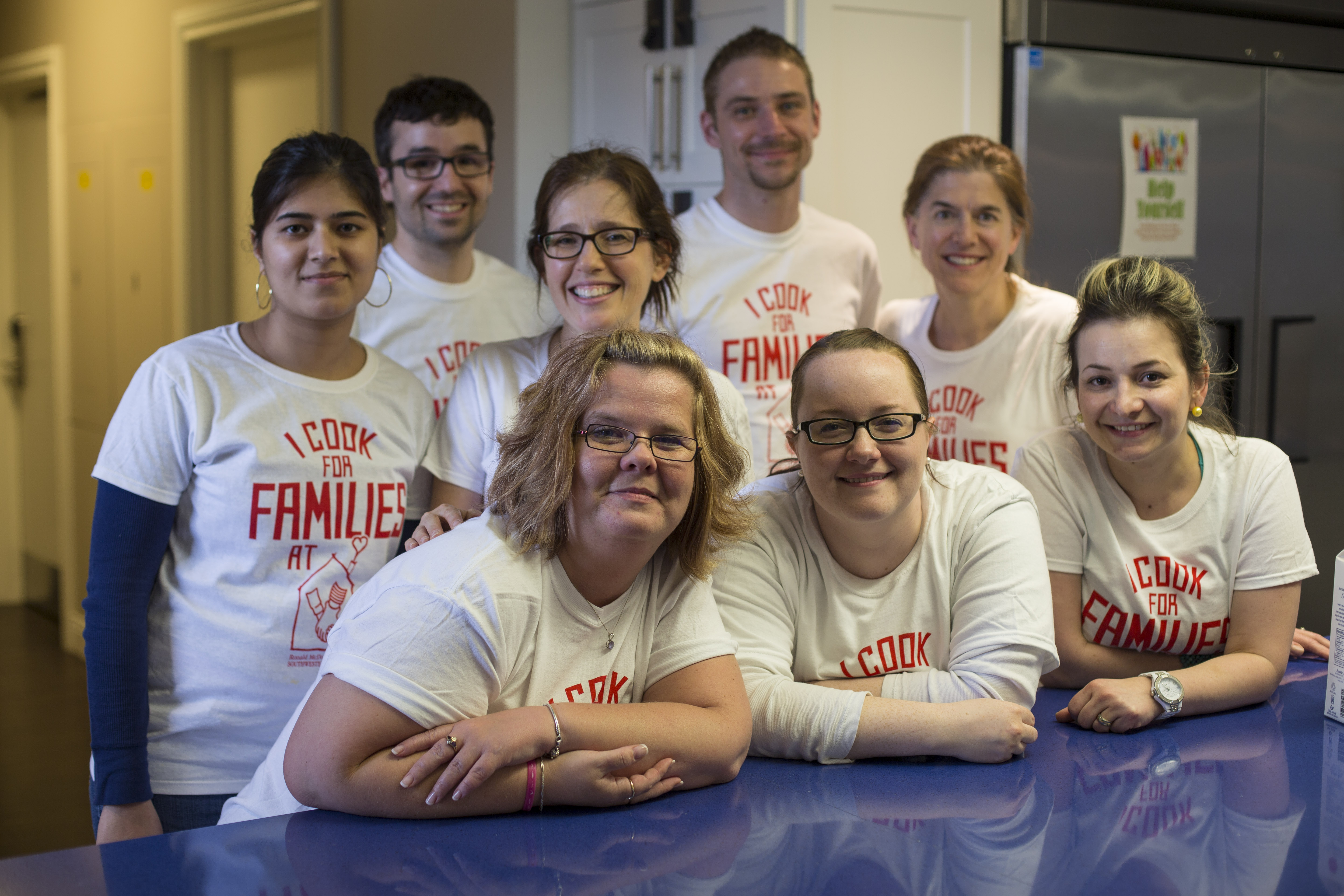 April 11, 2016
Uncategorized
0 Comments
NAME OF BUSINESS
Old South Optometry
OWNER / MANAGER'S NAME
Co-owners are Dr. Marcella Bauman and Dr. Christina Schropp
HOW MANY STAFF / EMPLOYEES?
The Old South Optometry team includes one Associate Optometrist, Dr. Eric Chevelier and seven staff members.
WHAT ARE YOUR MAIN BUSINESS ACTIVITIES?
Old South Optometry provides comprehensive eye examinations to people of all ages.   Our office provides advanced technology for checking your eye health including a visual field analyzer, optical coherence tomography and ultra-wide field retinal imaging.  We offer a wide range of eyewear products including glasses, sunglasses and contact lenses and provide on-site edging of eyeglasses in order to provide efficient, high quality products.
ADDRESS
Old South Optometry is located at 393 Wharncliffe Road South at the corner of Emery Street and Wharncliffe in South London.
HOW LONG HAVE YOU BEEN LOCATED IN OLD SOUTH?
Old South Optometry has been proudly serving the Old South community for over 20 years!
WHY DID YOU LOCATE IN OLD SOUTH?
The founder of Old South Optometry, Dr. Bauman, has been a resident of Old South for more than 25 years and when she decided to start an independent optometry practice she chose to practice in the part of London she knew the best!  As the practice grew and Dr. Schropp joined as a partner they chose to stay in Old South because of the wonderful environment for the practice!
HOW ELSE ARE YOU INVOLVED IN THE COMMUNITY (SPONSORSHIPS, CHARITIES, ETC)?
Old South Optometry is committed to the Old South community and is involved in many ways.   Old South Optometry has been a member of the Old South Wortley Village Business Association for many years.   We have been proud to have been a participant in the annual "Gathering on the Green" every year since its inception!  We support London South Collegiate Institute events such as sponsoring Homecoming and the Barefoot Walk.  Old South Optometry regularly sponsors local sports teams and we proudly display their team photos in our reception area!   Old South Optometry gives back to the community through volunteering at Ronald Macdonald House.   For example, the Old South Optometry team annually donates food and staff time to attend prepare dinners for the over 60 residents of Ronald Macdonald House!   We support local efforts to raise funds for eye research through participation in events like Comic Vision and the Run for Retina events.
WHAT IS THE BEST THING ABOUT DOING BUSINESS IN OLD SOUTH?
The best part about serving the Old South community are the relationships we've built up with our patients and their families over the years.   We've seen children grow up from infants to teenagers to young adults and have served generations of families!    Old South is a small town within a bigger city and we value being part of this special and tight knit community.