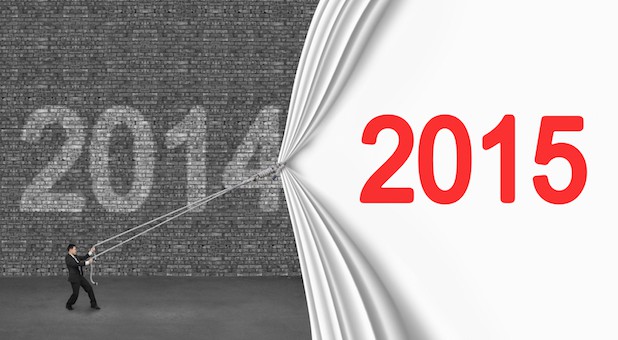 September 10, 2015
Uncategorized
1 Comments
The OSBA has had another successful year providing networking, professional development, marketing and community support.
Networking – we met at the Westland Gallery and Idlewyld Inn at 8 a.m. on the second Wednesday of each month. Meetings were well attended and members enjoyed networking time and continental breakfasts. Every other month, three members shared information about their businesses with attendees so that we could make better referrals.
Each June the WBVA Open golf tournament invites members and their staffers to enjoy a day on the links. In December a holiday cocktail party brings members together to toast the holiday season. This year, four foursomes enjoyed a day of sunshine at East Park Golf Gardens, followed by a steak dinner and awards ceremony.
Professional Development – Kicking off the year was Shawn Elliot, executive director of the London YMCA, as keynote speaker at the AGM in September. Speakers for the November meeting were Kathryn Tull from Leads Employment Services and Gord Fansher from Hutton House, who both spoke on finding good employees through their respective agencies. In January, Laurie Hawkins, of Hawk Inspired, gave an inspiring talk about time management for small business owners. To end the year on a high note, Janet Christensen, of Dynamic Awareness, discussed the important aspects of retirement planning for small business owners.
Marketing – After having the website redesigned the previous year, last year the executive undertook an initiative to have the annual directory redesigned and widely distributed. The new look was enthusiastically acclaimed and a copy of the directory was delivered to every home, apartment and business within the OSBA catchment area.
A blog was added to the website called The Village Voice and members are able and encouraged to trumpet their accomplishments and profile their business and events there.
The OSBA and its members advertised in and were featured in the January issue of Business London Magazine.
Community Support – The OSBA sponsored the Learning Disabilities Going the Distance for LDs Walkathon in September, Halloween in the Village in October, Christmas in the Village in December and Jazz and Blues in the Village in August. –