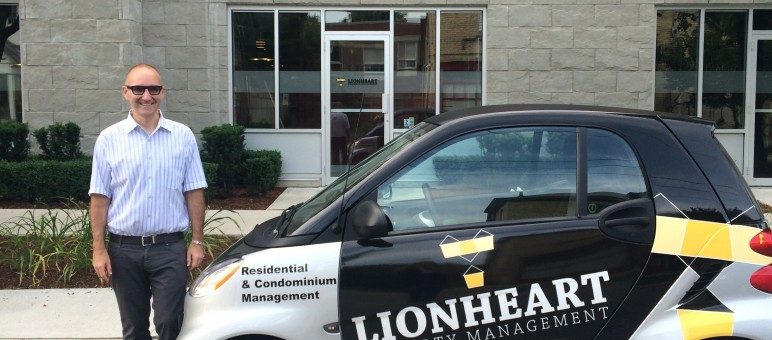 July 14, 2014
Business
0 Comments
Welcome to Lionheart Property Management Inc.

Lionheart provides Residential, Condominium & Commercial Property Management services in the London, Toronto, Oakville, Hamilton, Burlington, Sarnia and surrounding areas.

With a strong belief in providing superior customer service, communication, integrity and reliable management services, Lionheart Property Management Inc. was established to be right here for you, where you work and live. A vision to be regarded as one of Ontario's leading asset & property management companies is what drives us to excel in our specialty areas of:

Our main office is located at 162 Wortley Rd (@Bruce) in the heart of Wortley Village.  Lionheart is owned and operated by Shane Haskell.    We moved to Wortley Village to align ourselves and to be part of the community feel that it offers.

We're proud members of the London Property Management Association, Association of Condominium Managers of Ontario, the Canadian Condominium Institute, Old South Business Association, the London Chamber of Commerce and the Hamilton District Apartment Association.

Our philosophy is simple, we believe in taking care of each our clients.  Our dedicated team of experienced professionals and sub-trades will make your property a priority, paying particular attention to detail. Your satisfaction is our success.

Ask us about our 50% off our first month management fee.