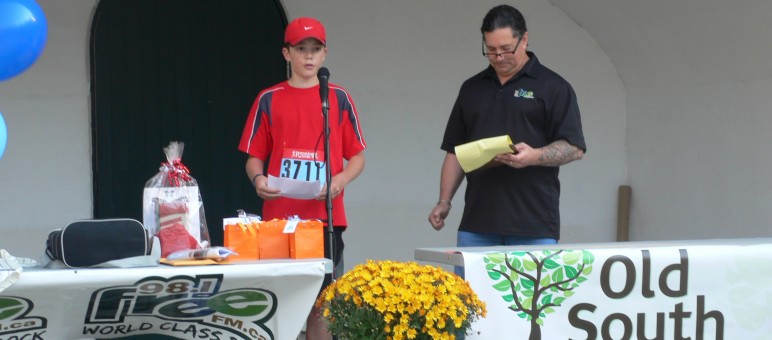 May 6, 2014
People
0 Comments
The Old South Business Association partners with its members to sponsor the Learning Disabilities Association of London and Region's Going the Distance for LDs (GOLD) Walk/Run.
This year's event will be held on September 28 and welcomes all walkers and runners in London to participate.
Since 10 percent of the population has a learning disability, the OSBA feels that its important to support an inclusive community.
[Best_Wordpress_Gallery gallery_type="thumbnails" theme_id="1″ gallery_id="4″ sort_by="order" order_by="asc" image_column_number="5″ images_per_page="30″ image_title="none" image_enable_page="1″ thumb_width="180″ thumb_height="90″ popup_fullscreen="0″ popup_autoplay="0″ popup_width="800″ popup_height="500″ popup_effect="fade" popup_interval="5″ popup_enable_filmstrip="1″ popup_filmstrip_height="70″ popup_enable_ctrl_btn="1″ popup_enable_fullscreen="1″ popup_enable_comment="1″ popup_enable_facebook="1″ popup_enable_twitter="1″ popup_enable_google="1″ watermark_type="none" watermark_link="http://web-dorado.com"]